Joined

Nov 16, 2020
Messages

110
Reaction score

21
Hi y'all!
I know it can be really hard to find a suitable food mix here in the USA. One of the most popular options is mixing a high-quality seed mix (such as Higgins Sunburst) with a good pelleted mix (such as Mazuri Rat&Mouse Diet). And while this gives much better variety and a much better GA than just a single mix by itself, it's not the most ideal diet for a hamster.
I wanted to share one of my favorite mixes I use. It's made by a fellow hamster owner and it's species and age specific. I currently use the Adult Robo Mix as I have an adult roborovski, and it works great! You don't need to mix it with anything extra if using their Fortified Mix (with pellets) and it has a great variety compared to any other commercial mixes.
I find many many pros with this mix, the person who made it is very educated on this subject and is very willing to answer any questions you have
There are other mixes as well, somewhere you need to mix your own protein and such, and others without pellets. Though their Fortified mixes are complete, requiring no extra mixing. They ship to the USA and Canada (they are based in the USA) though unfortunately, shipping is a bit expensive.
I highly recommend you look into them if you are in the USA and need a good food mix. If however, you are unable to get this food mix due to shipping or something else, like I stated above Higgins Sunburst+Mazuri Rat & Mouse will be your next best option.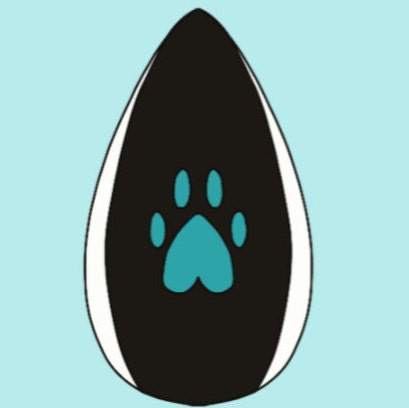 Find the perfect handmade gift, vintage & on-trend clothes, unique jewelry, and more… lots more.

www.etsy.com
If you have any questions about the shop, you can ask below and I can try my best to answer, however, it might be better to directly contact the owner through their shop and they would be more than willing to answer
(I myself have contacted them with questions)